Looking trendy and glamorous is every woman's dream. Building a makeup kit that will support your beauty needs a lot of thought and effort, though. Good quality makeup will last longer and create that perfect finish that gets you through the day and shines the spotlight on you. But what are the beauty products you need for that perfectly done up look? If you are someone looking to put together your makeup collection, read on.
Prime it up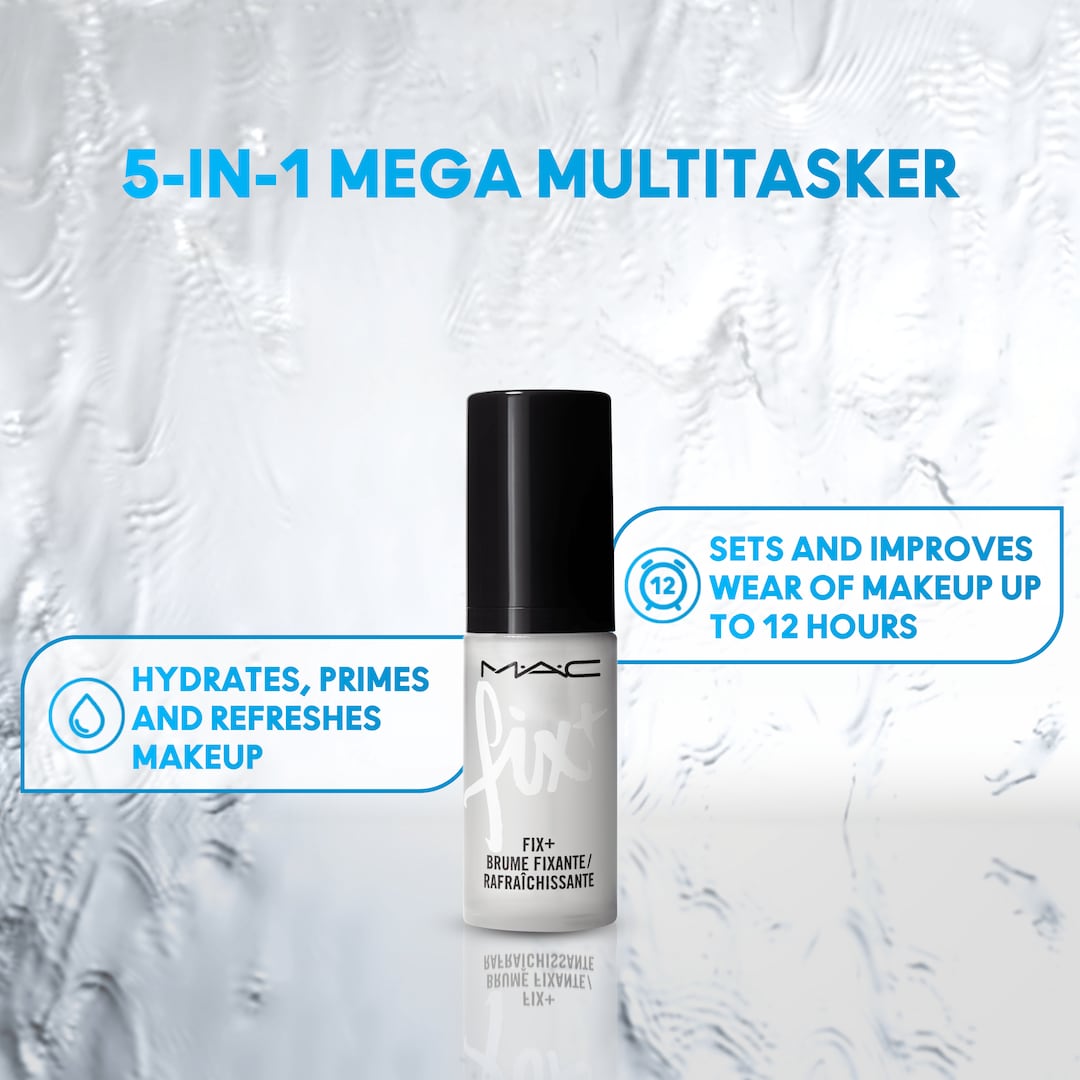 One of the most important, yet often overlooked beauty product is the primer. The MAC Fix+ primer brightens the skin and smoothens it, ensuring that the makeup does not crack or crease. It is also a great product that can be used to set the makeup.
Back to Basics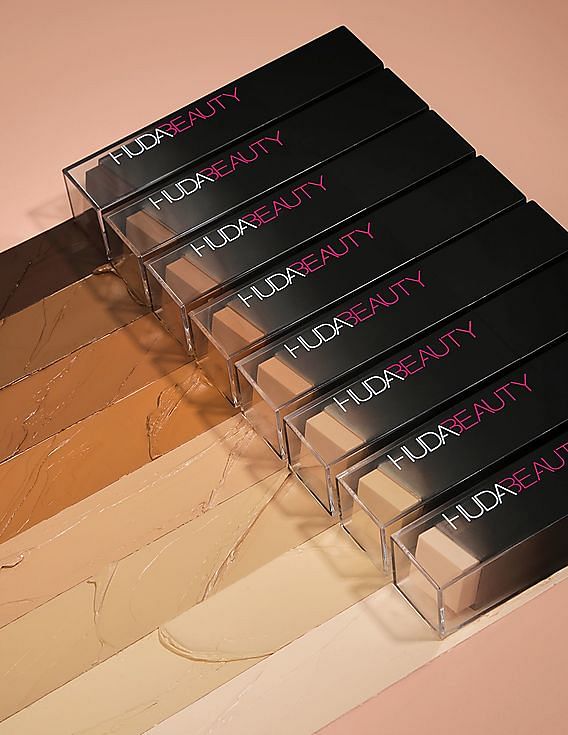 A smooth finish foundation is the most important product in your kitty. You can gift yourself a Sephora makeup kit or pick one of the best brand foundations like Huda from the Sephora store. Remember to pick a shade of foundation lighter than your complexion.
Compact it Up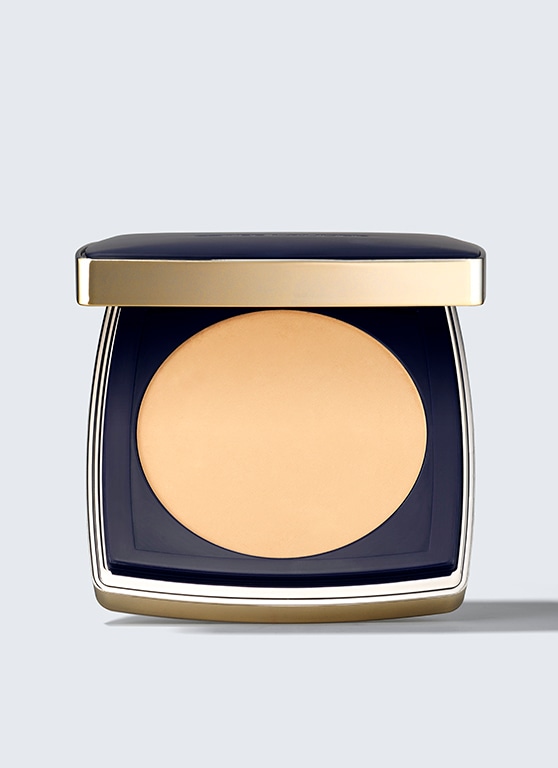 Now is the time in putting together your make up kit, when you start to find yourself with a number of choices. Which type of compact powder should you pick – matte finish or sheer, pressed or loose, shine or smooth finish? The Estee Lauder range is a favourite with most women, more so because it comes enhanced with SPF10 sunblock.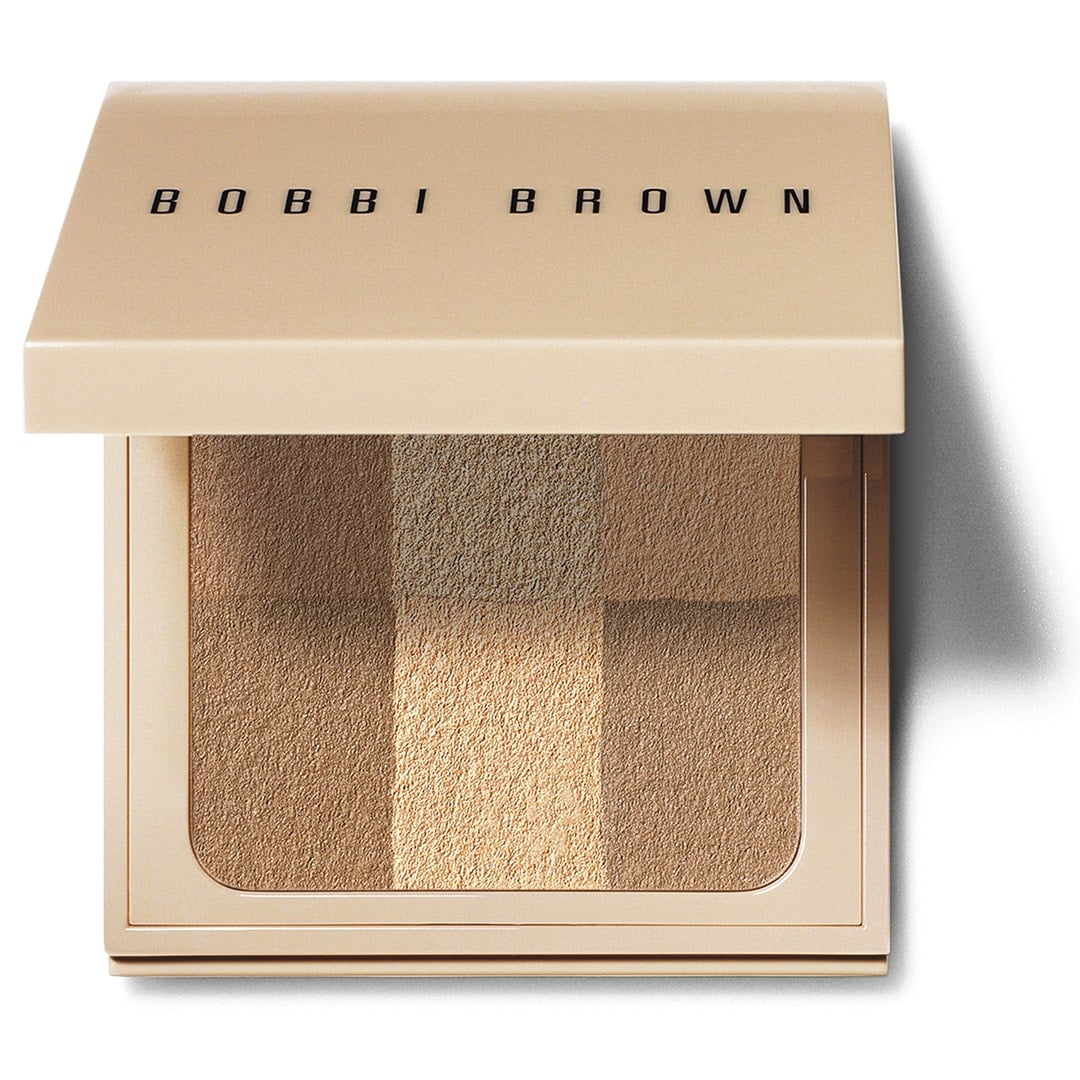 A touch of shimmer or a whole bronzed look, daytime glamour or evening glitz – whatever your choice, you must have bronzer handy at all times. The Bobbi Brown nude finish illuminating powder is just the product that gives you the glow you need without adding the colour that a blush would.
Doe Eyed Beauty
Your dark, mysterious eyes are your best features. Add just the touch of mystery with an all-natural black kajal by Soul Tree. The cooling effects of camphor, organic almond oil, and natural pigments are good for your eyes while giving them the dramatic effect that will make you the center of attention.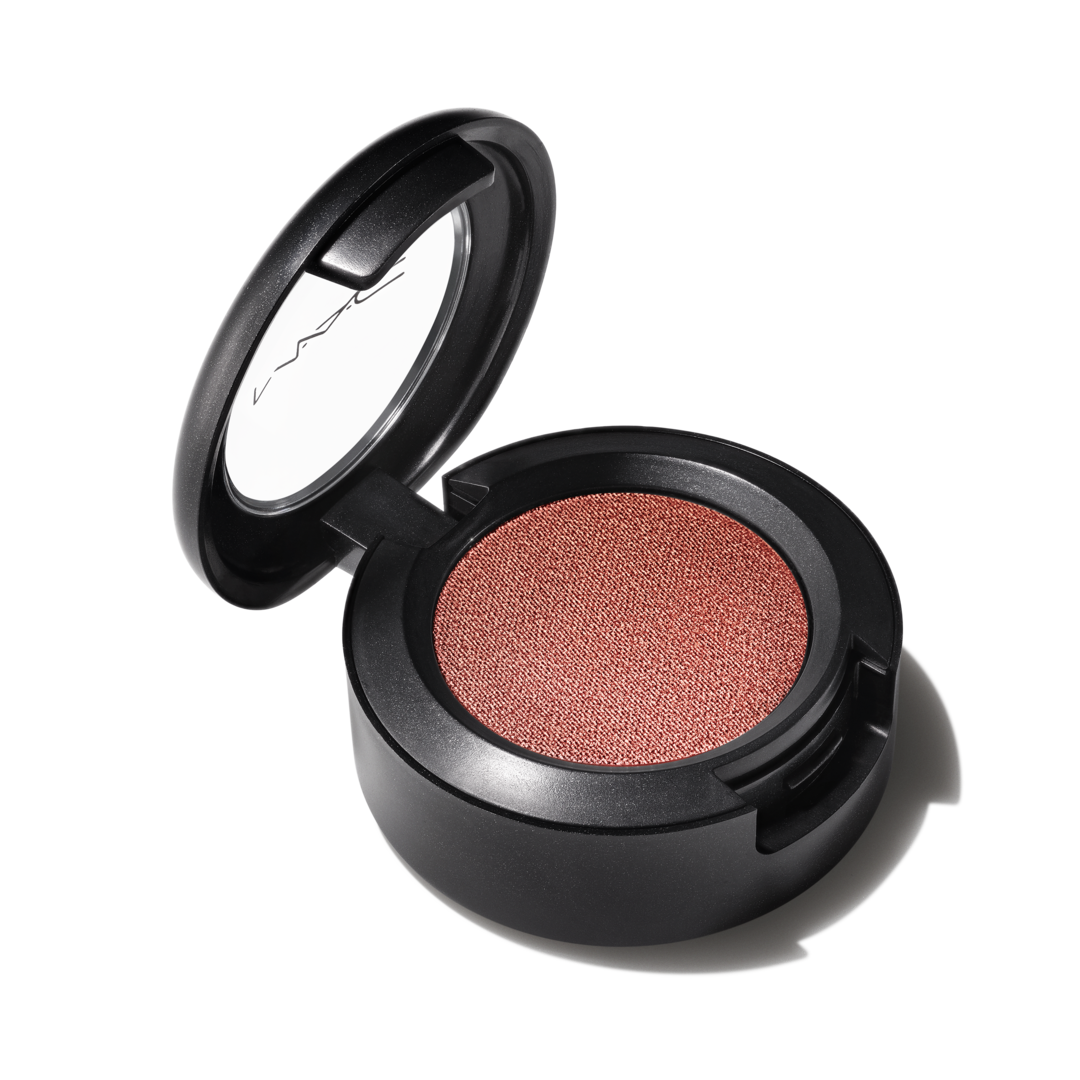 Dramatic eyes need more than liner and kajal. A stunning eye shadow is just perfect to give you that stunning evening look that will make all the makeup worthwhile. Head out to the Mac Store at Select CITYWALK and pick out the perfect shade of eyeshadow that will complement all your evening gowns.
Tinted Lips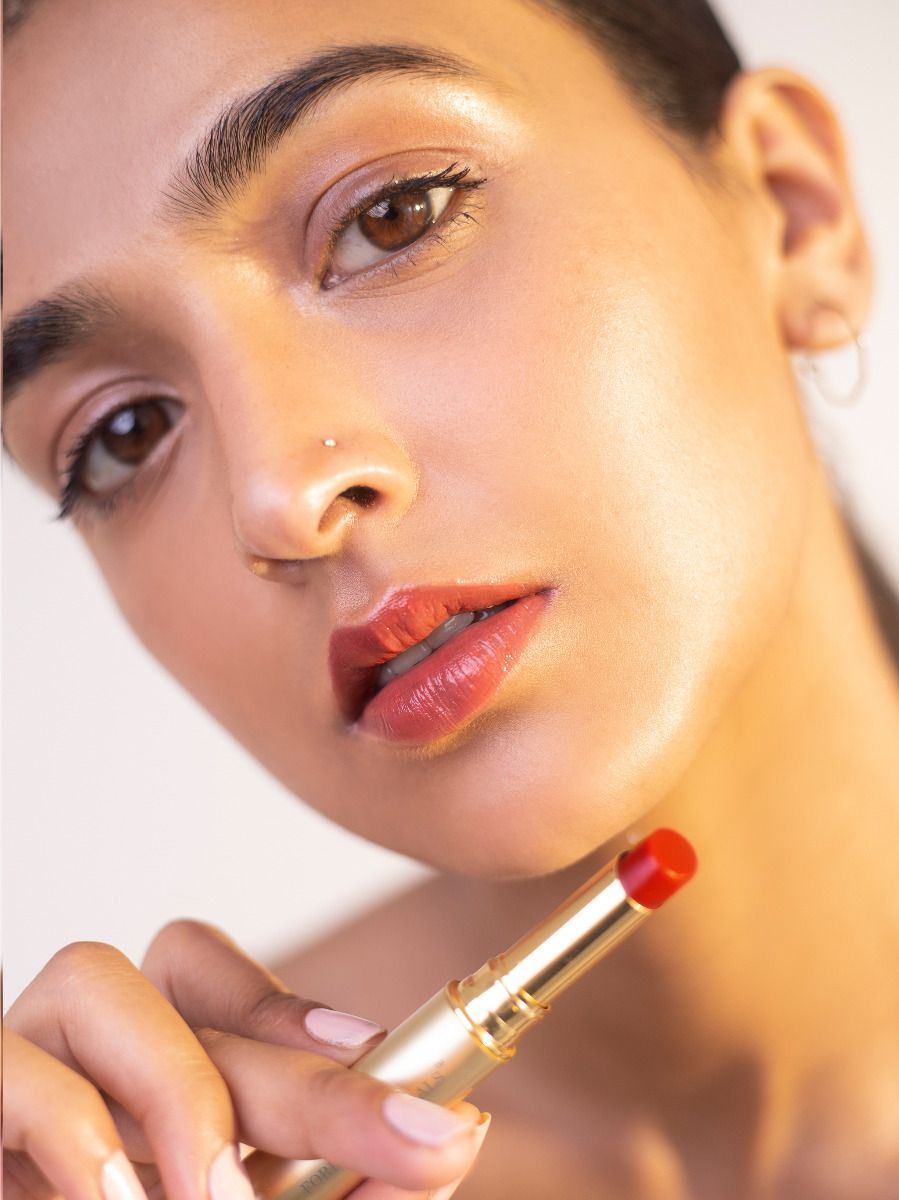 Gentle yet beautiful – this is what you need in the lipstick or lip serum. The Forest Essentials Anar Rasa Tinted Lip Serum is bursting with colour, flavour, and moisturiser. Gift yourself that sensational look of glamour and protect them from moisture loss at the same time. Alternatively, you can pick one of the best matte products from the Sephora lipstick kitty to build your makeup collection.
Building your vanity needs careful consideration. High quality makeup products protect your skin and glam you up at the same time. With the festive season around the corner it's time to go makeup shopping.